Haosheng is back to work
Views:9 Author:Lily Xie Publish Time: 2019-02-14 Origin:Site
On the first day of the reunification, Vientiane was renewed. On February 12, 2019, the company officially started its work and ushered in a new year.
At 8 o'clock in the morning, all employees held a staff meeting on the fourth floor of the production building. At the meeting, Mr. Zhang first sent a blessing to all employees for the New Year. Then he reviewed the achievements of the soaring 2018. In 2018, the management system was strengthened and improved, which made the company's management system more mature and more efficient. In terms of employees, the company has improved the employee welfare system, brought better and more humane benefits to employees, and comprehensively covered the employee insurance plan, providing the best guarantee for the personal safety of employees and laying a foundation for safe production.
Finally, Mr. Zhang proposed several goals for the soaring 2019:
First, strengthen multi-party management, reduce work mistakes, enhance energy conservation and consumption reduction, reduce costs, increase awareness of effectiveness, focus on the big picture, start from the details, and eliminate waste.
Second, increase the incentive mechanism, everyone brainstorming, reward the company's ideas and create benefits, and stimulate and improve the enthusiasm of all staff.
Third, strengthen quality management and comprehensively improve product quality.
Fourth, strengthen safety production, improve safety management, and prevent the occurrence of safety accidents.
5. Do a good job in market planning and produce on demand to avoid product retention and backlog of funds.
Sixth, strengthen the management of the humanized management of management personnel, bring a good head and lead by example, the management staff will change their thinking and communicate more, so that employees feel a sense of security.
7. Establish and improve the staff training mechanism. Enhance the professional skills of employees and help employees and the company grow together.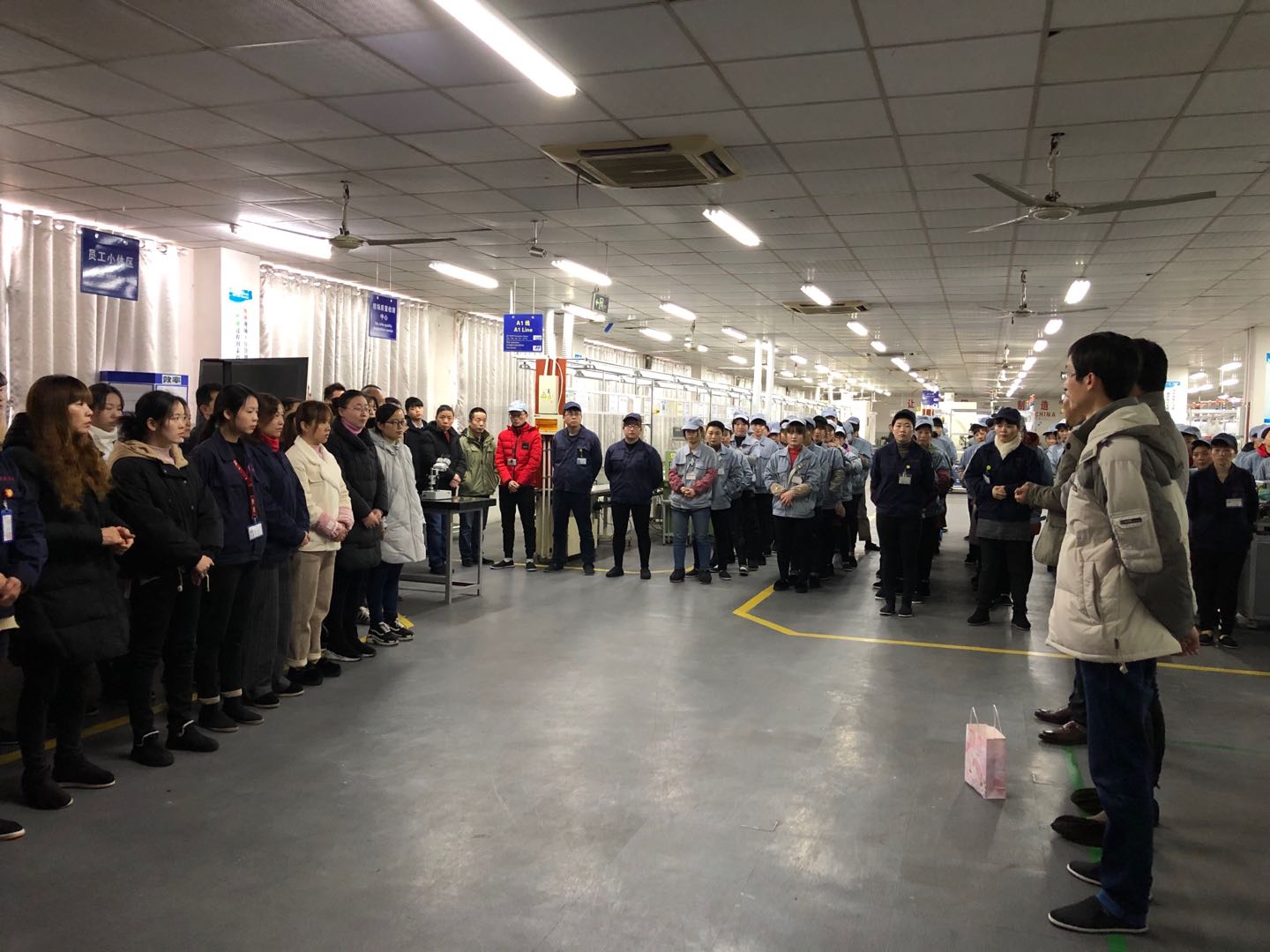 In the warm applause, Mr. Zhang ended his speech. The manager then distributed a New Year red envelope to each employee. It's not only a blessing, but also the passion and confidence to return to the big family and create great results!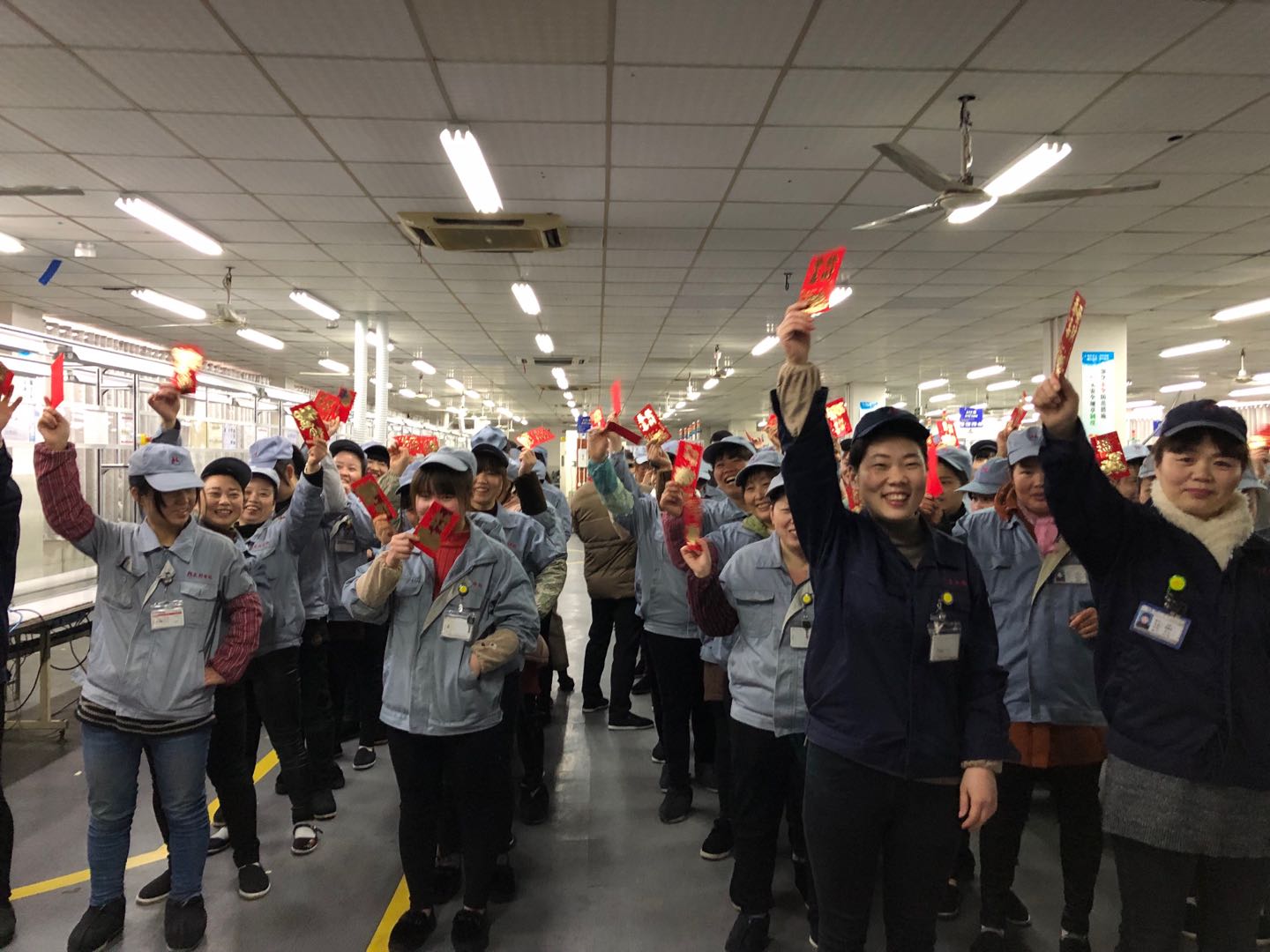 Now is spring, spring is gestating hope and carrying dreams. In 2019, all the staff members of the company, under the guidance of General Zhang, stepped forward toward the established goals, down-to-earth, and marched forward with greater enthusiasm to create a brilliant tomorrow!