Rosti visited our company
Views:9 Author:Lily Xie Publish Time: 2019-03-06 Origin:Site
On March 5th, Rosti visited our company with his end customers.
About 2 o'clock in the afternoon, Customers arrived at our company. Our sales and engineers warmly welcomed them. The customer was seated in the conference room and listened to our sales do a brief company introduction. During this period, the customer also inquired about our company and the products, and was satisfied with the results.

After having a preliminary understanding of our company, we accompanied the customer to conduct a routine review. The customer probably browsed the workshop and other production lines, and focused on reviewing the production line of the 37 gearboxes which are their products. Our sales also do key introductions and answer questions, and the customers were satisfied with what they saw. Afterwards, the customer also visited our laboratory and focused on the test of the starting current of the product. We also gave a positive answer.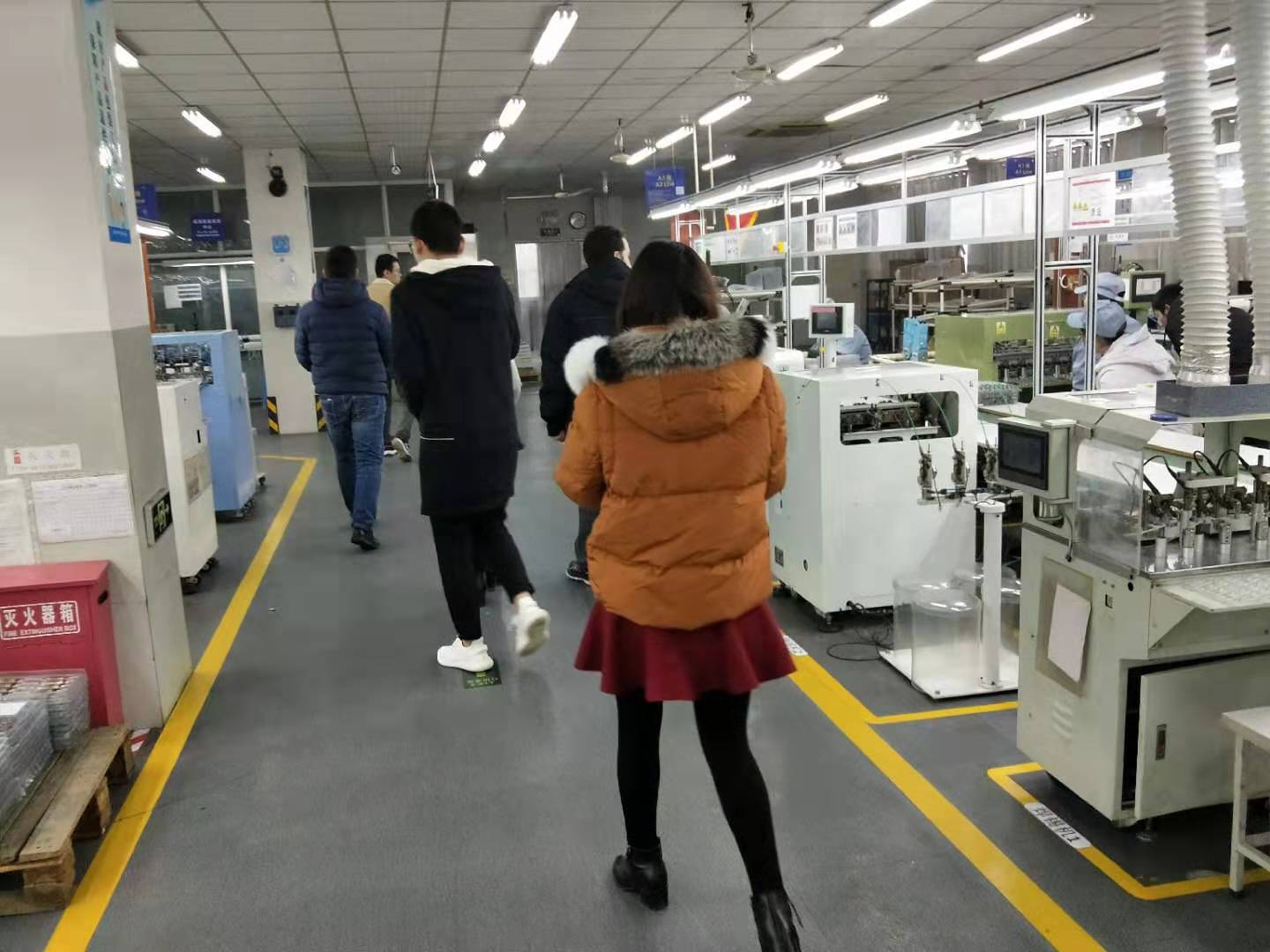 Finally, the defective products brought by the customer were tested at the our laboratory, but the specific reasons, solutions and so on will have to be carefully tested, analyzed, and given reports and solutions. The customer is very positive about our prompt response, positive and sincere, serious and professional attitude.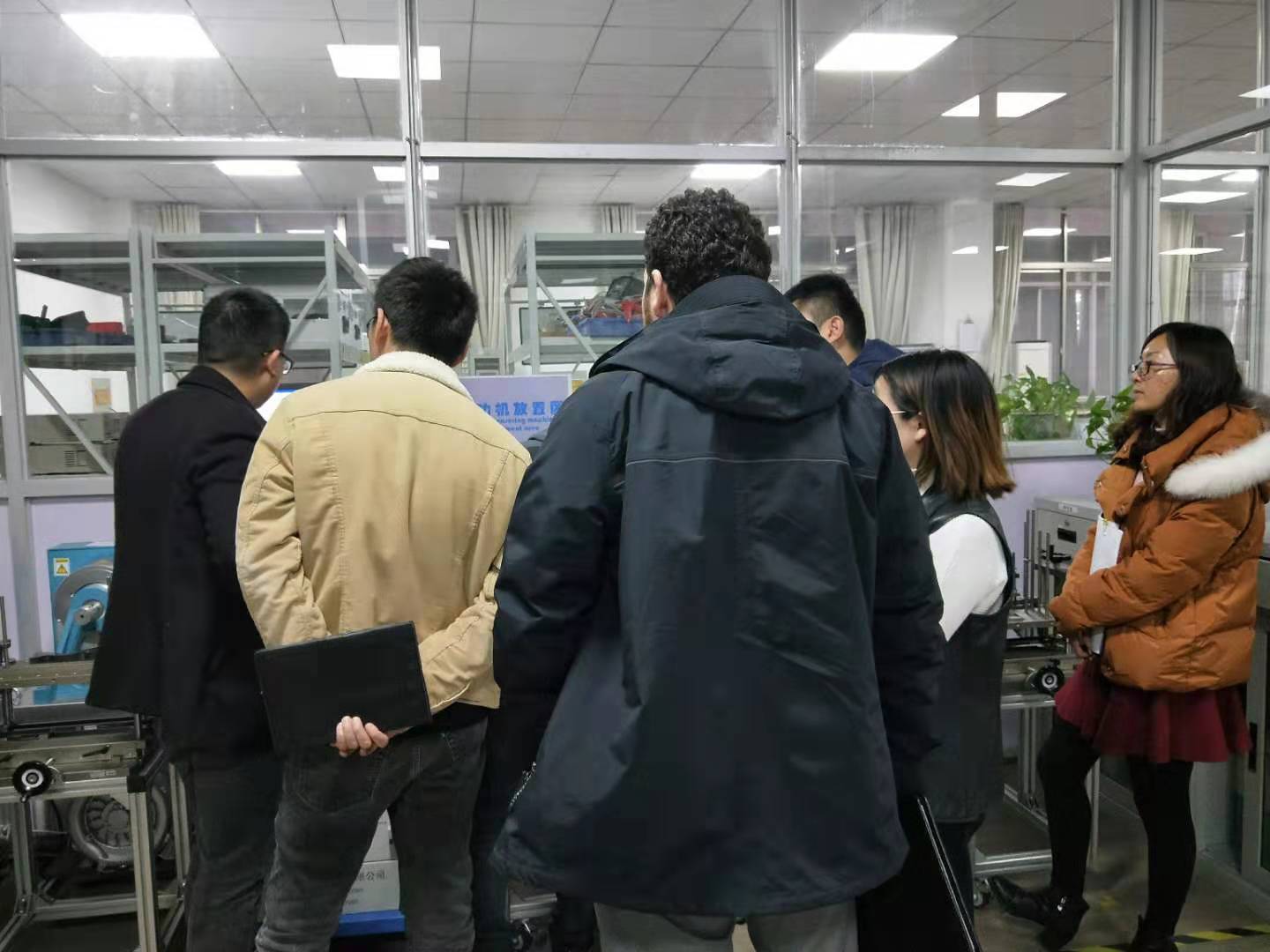 About 4 o'clock in the afternoon, the customer left with satisfaction. We sincerely welcome customers to visit again.