SBS visited our company
Views:15 Author:Lily Xie Publish Time: 2019-02-14 Origin:Site
On January 16, 2019, SBS visited our company about the brushless motor project.
Accompanied by the relevant personnel of our company, SBS focused on the production department and quality department of our company, and discussed our brushless motor project in the future.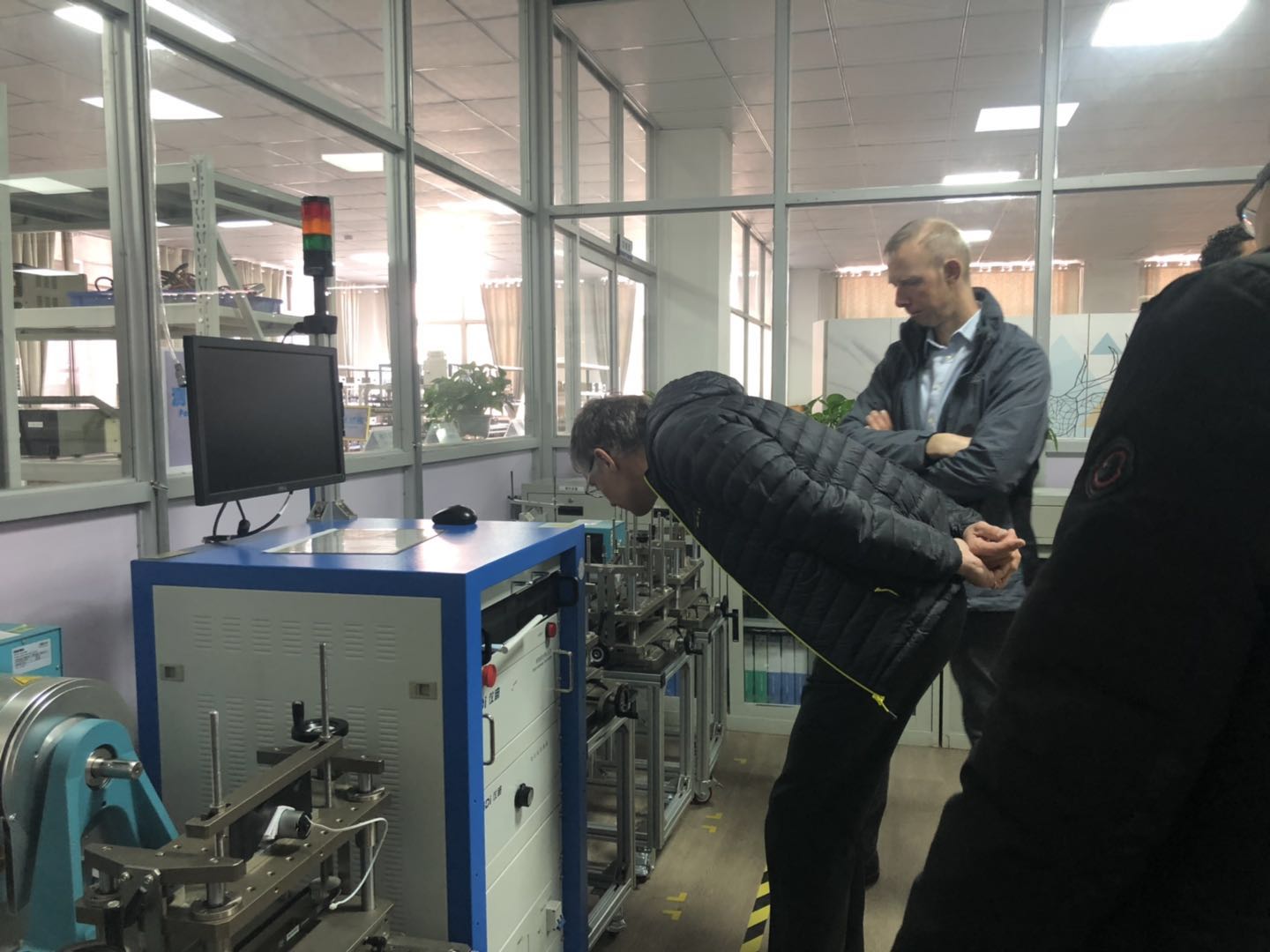 During the inspection, SBS Company recognized our hardware facilities, production equipment, capacity scale, quality control and testing capabilities, and also provided valuable suggestions for our current shortage to make the future brushless motor project more smoothly.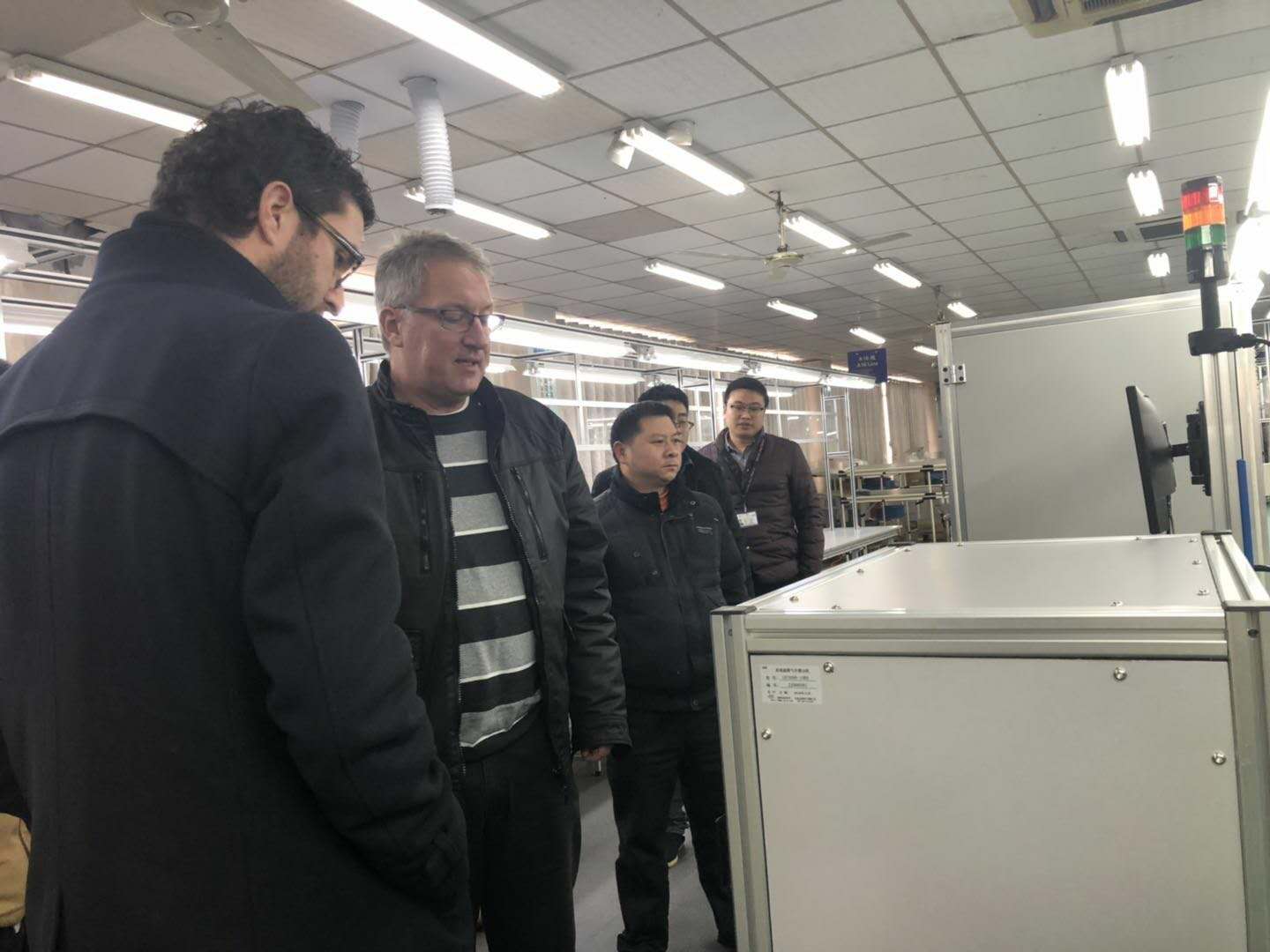 Our company will certainly listen to the recommendations, carry forward the advantages, and strive to have a successful cooperation with SBS.
Our company welcomes customers to visit us to provide suggestions and negotiate cooperation!